PUPPY BIRTHDAY!
Today our Charles Pup turns four.
He's being spoiled rotten today, with walks and wet dog food, and he'll even get a birthday cake.
It's hard to believe the little sweet potato we picked out...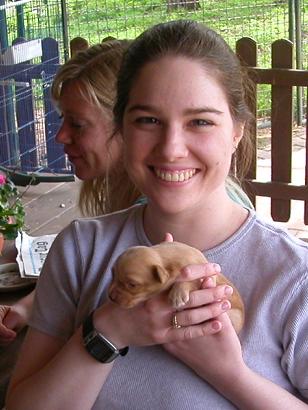 is now our favorite creature in the whole wide world...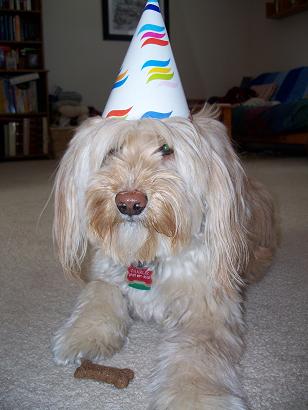 Happy Birthday, Charlie!
Posted by Sarah at April 18, 2009 03:19 PM | TrackBack