TRAGICALLY HIP
We hung out together every single moment
'Cause that's what we though married people do
Complete with the grip of artificial chaos
And believing in the country of me and you
The husband is walking the dog and I am on teh internets. I am learning to not want to be with him every waking second.
But we did go out together this afternoon. The husband had a very Happy Boxing Day...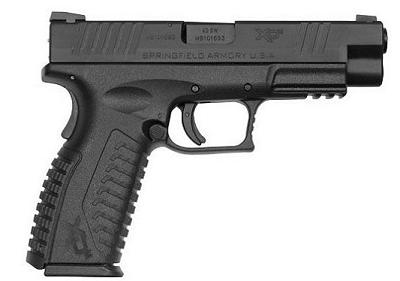 But, you know, technically it's mine because it was my permit. I plan to remind him constantly that they are both my guns but that he can borrow one if he wants to.
Heh.
Oh, and CVG got me a funny Christmas present. She was bored of getting me knitting books all the time and decided this year to focus on my second hobby. Her husband picked it out for me, which I find phenomenally cute.
My boys are back from their walk now. Gotta go stick to him like glue again...
Posted by Sarah at December 26, 2008 03:39 PM | TrackBack