PHOTOS
AWTM was impatient for me to upload photos from this weekend. But I had to go to work today and to get ready to start decorating for Valentine's Day. Yeah, I know. I got all the Valentine's decorations and signs in, and they go up the day after Christmas. I died a little inside.
Anyway, here was the view out my hotel window.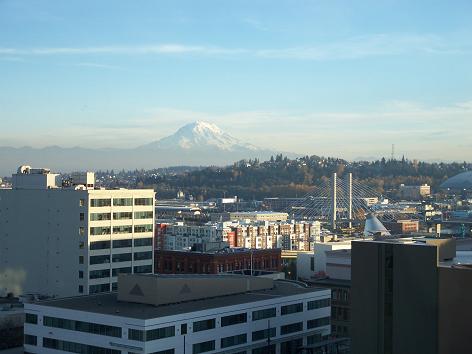 And here's AWTM, who is mixing it up, and Guard Wife.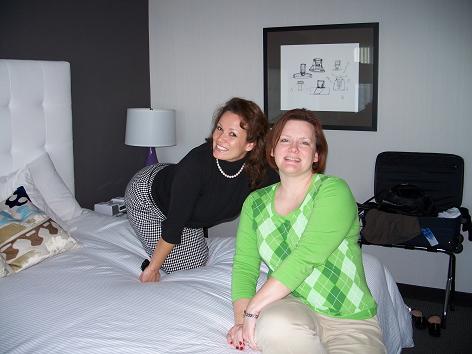 Posted by Sarah at November 17, 2008 07:21 PM | TrackBack