I ALMOST FORGOT WHAT DAY IT IS
I can't believe it's been five years since my husband left for Iraq the first time. What a Valentine's Day that was.
We're not much for celebrating the 14th, but there are two things we do every year.
One, we sing this.
Two, we watch this.
Happy Valentine's Day, husband. I still choo-choo-choose you.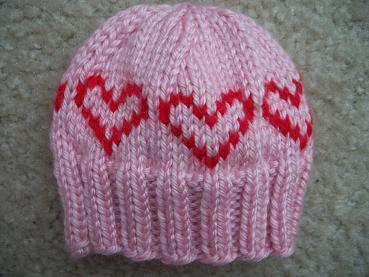 Posted by Sarah at February 14, 2009 10:58 AM | TrackBack