ANNIVERSARY
My husband has been gone for four months as of yesterday, and today is our wedding anniversary. I made him a special gift that he certainly doesn't need when the temperatures are pushing 130: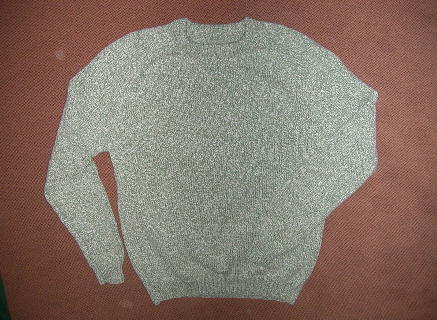 He wrote me a funny email this morning:
I don't have much else to say except I love you and I'm very thankful that
you're my wife. I'm also thankful that an AC-130 didn't bomb our wedding two
years ago. Cause that happens, ya know. I should be able to call today, inshah
Allah.
Happy Anniversary, Blue 6. I sure do miss you.
Posted by Sarah at June 15, 2004 07:11 AM